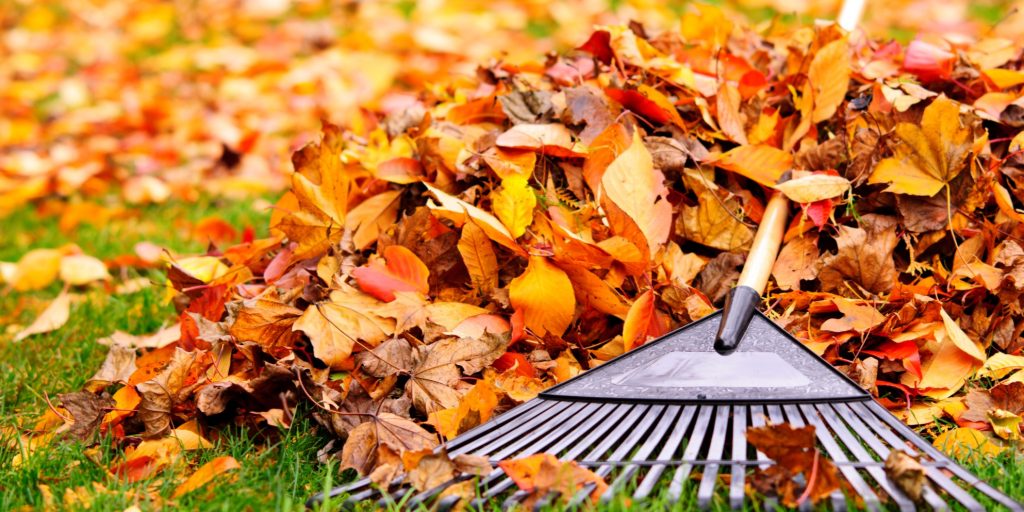 Wash and Winterize Windows
Taking time to thoroughly wash your windows, inside and out, will help to prepare them for winter weather. Also, before it gets too cold outside, dedicate a day to winterizing windows and doors. This will help to prevent energy draining drafts.
Clean Gutters
Most experts recommend cleaning out your home gutters twice a year, usually in the spring and fall. Those who live near lots of trees may need to do this more frequently or install gutter guards.
Remove Air-Conditioners
With summer ending, it is time to remove, inspect, clean and store air conditioner(s).
Clean and Reverse Ceiling Fan Direction
Fans that spin clockwise distribute warm air. Conversely, fans that spin clockwise push air down. If you need to change fan directions, turn the fan and wait until blades come to a complete stop, find the switch and change the direction.
Check Smoke Detectors
Properly working smoke detectors is essential for the safety and protection of home owners. Yet, it's easy to forget to check them. Making this part of your fall and spring home maintenance lists will ensure it get done. For safety reasons, this a good time to also vacuum out the detectors with a small brush and replace the batteries.
Yard Clean Up
Along with raking leaves, now is the time to prepare your yard for hibernation. This may involve turning off facets, draining your water system, storing outdoor furniture and equipment.
Power Wash Deck, Siding and Other Surfaces
Make sure your deck, siding and other surfaces are clean before the harsh winter hits to reduce the chances of damage caused by debris and dust.
Deck Inspection
Now is the time to inspect your deck for any issues including warped boards, mold, rot, cracks, mildew and rot. Also, due to winter moisture, it's important to make sure your deck is properly sealed. Sprinkle water on the boards. If the deck absorbs the liquid, it's time to reseal it.
Clean Dryer Vents and Exhaust Ducts
Overtime, vents and exhaust ducts can get filled with dust and lint, which pose a fire risks. This is why it is important to regularly clean them.
Fireplace and Chimney
Make sure your fireplace is ready for winter. Inspect it with a flashlight. Also, check to ensure the damper functions properly and that it's free of any objects such as nests, branches, and leaves.
Chimney Cleaning and Heating System Maintenance
Before the cold hits, ensure your home's furnace, boiler and/or chimney are properly cleaned and are properly functioning before you use them. If necessary, hire professionals to conduct the inspections and cleanings.
Deep Clean
While we are all familiar with spring cleaning, fall is also a good time to do some deep cleaning and decluttering before it gets icey cold outside.
About Property Refresh
Property Refresh offers satisfaction guaranteed house cleaning, power washing, gutter cleaning and window washing services throughout Chicagoland. Call 224-386-4836 to schedule your free, no obligation in-home estimate.