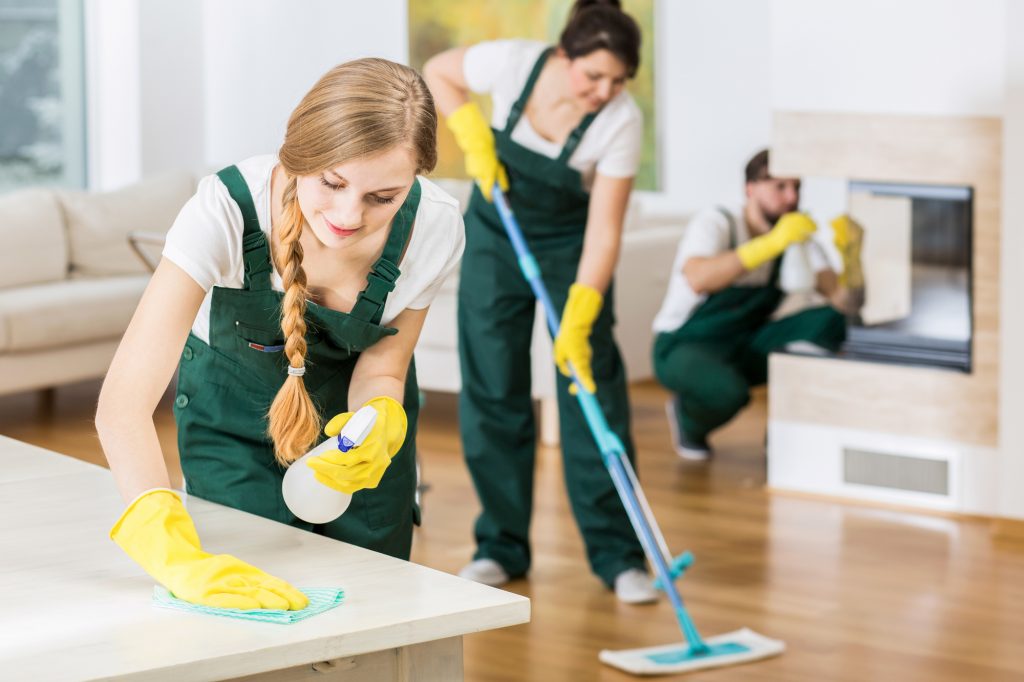 Cleaning up the house on a regular basis is essential. The dishes will need to be done. The laundry will need cleaning and folding, and a little dusting and vacuuming can help keep your home clean to the naked eye.
How will you know when it's time to deep clean the house, however? Unfortunately, not everyone has the time to scrub the toilets or under the cabinets each week. Life gets busy and there are other priorities to take care of.
Deep cleaning should be done as part of your seasonal house cleaning, though. If you deep clean your home after each season, then you can ensure your home will stay fresh, clean, and healthy throughout the entire year. Are you wondering what are some specific reasons why you should do this each season?
In the guide below, you'll discover several reasons to deep clean after the seasons and the benefits of doing so. Continue reading to learn more!
Continue reading

"5 Reasons to Deep Clean Your Home After Every Season"