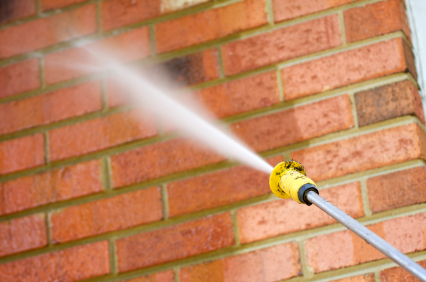 Is your home looking a little grungy with dirt, algae, and pollen? The answer to sprucing up your home could be as simple as a pressure washer.
The pressure washer market is a $1.8 billion industry for good reason. This simple tool does more than just get rid of a little dirt from your siding. It can save you time and money, improve results of home improvement projects, and extend the life of your home's exterior materials.
Keep reading for benefits of power washing that you might not consider.
Continue reading

"7 Benefits of Power Washing Your Home"