Many people have never considered hiring a professional cleaning service or assume it's an unnecessary expense since they can do it themselves. Some may even feel uncomfortable with the idea of having someone else do the work. Yet, given the numerous reasons to hire a cleaning provider, it might be worth reconsidering these hesitations.
Save Time
Most people are extremely busy. There is always a list of things to do which go well beyond keeping and maintaining a well-kept home. Often cleaning can end up taking a back seat to more pressing priorities. Hiring professionals will free up your time so you can focus on more important and/or enjoyable activities while enjoying a clean environment.
Stress Reduction
Most people do not enjoy cleaning and struggle to find time to do it. If you live with others, it can even lead to arguments. Instead of constantly struggling with unpleasant cleaning chores, why not outsource it to experts. Most professional cleaning providers offer one-time, monthly, bi-weekly, or weekly cleaning services. Imagine the pleasant stress reduction enjoyed by those who use weekly cleaning services.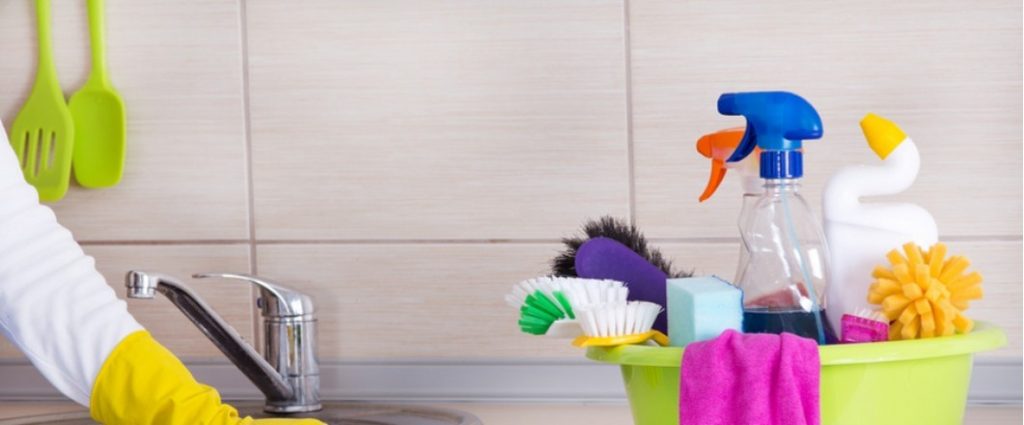 Cost-Effective
Professional cleaning services are available at affordable rates for most homeowners. Also, most use their own supplies and equipment to ensure the work is done completely and correctly.
Dusting
Many dwellings face a never-ceasing onslaught of dust. Dust accumulates on fans, light fixtures, bookshelves, tables, ledges, blinds, and just about everywhere.  Not only is the dust unsightly, but it can also negatively impact your home's air quality. What a relief it is to have someone else do all the dusting.
Floors
Keeping floors clean is a never-ending task. Without regular sweeping, vacuuming, and mopping, dirt quickly accumulates, leading to an unpleasant appearance. Consequently, it's important to spotless floors weekly or bi-weekly. Depending upon the home's size, this could be a daunting time-consuming task.
Better Results
Cleaning professionals know how to efficiently and properly clean home, including floors, bathrooms, fans, dusting, and so on. They will make sure the job gets done completely. In general, hiring professional cleaning services delivers better results than doing it yourself.
It Feels So Good
Few things feel as good as entering a professionally cleaned home. Instead of feeling disheartened and stressed by a disheveled situation, you can kick back and just enjoy your home.  
Property Refresh offers satisfaction-guaranteed house cleaning, power washing, gutter cleaning, and window washing services throughout Chicagoland. Call 224-386-4836 to schedule your free, no-obligation in-home estimate.