Attention Chicago homeowners — spring is the season of the big clean and clear out. After all, we all know the expression "spring cleaning" for a reason! And while it can often be overwhelming time to do the chores you didn't have time for in the colder months, a thorough clean is crucial to maintain your home.
If you're looking to make your spring cleaning methods more manageable, here's a checklist of 7 tasks you can start with now. Trust us; once you've written them down and tick them off one by one, it will feel so much more bearable!
Spring cleaning mode: Activated.
Window Washing
Window cleaning is annoying but essential. Not only is it necessary from the aesthetic angle but also regarding the hygiene and safety of your home. Dirt, dust, and grime will quickly build up when you don't regularly wash your windows.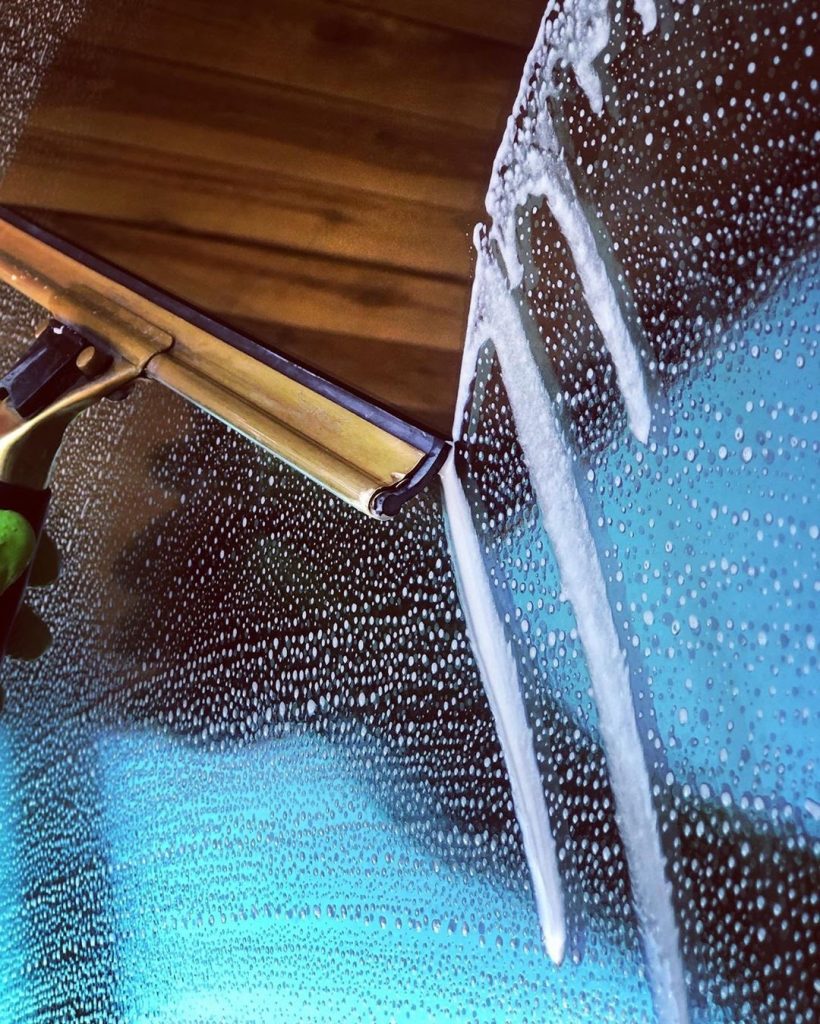 Acid rain and hard water can also create a debris build-up on your sills, frames, and windows. And aside from this unattractive exterior, acid rain can also cause damage to the glass and your home over time. Dirt particles will also enter the pores of the glass, which will corrode and contaminate your windows.
While you can use warm, soapy water to clean your windows, hiring a professional window cleaning company is recommended. Not only will they clean them to the highest standard, but they can also alert you of any problems you may not have noticed.
Check Your Gutters
Gutter cleaning regularly is crucial for ensuring they are free from debris. When dirt accumulates, rainwater can no longer drain, which will cause leaks and blockages. And when water remains on the roof, it will begin to flow and seep into your home and leak through the ceiling. 
You need to enlist gutter cleaning services at least once a year if you want to prevent this, and spring is a perfect time. This is because you'll be able to remove all of the dirt and debris from fall and winter, and the upcoming months are not as harsh weather-wise.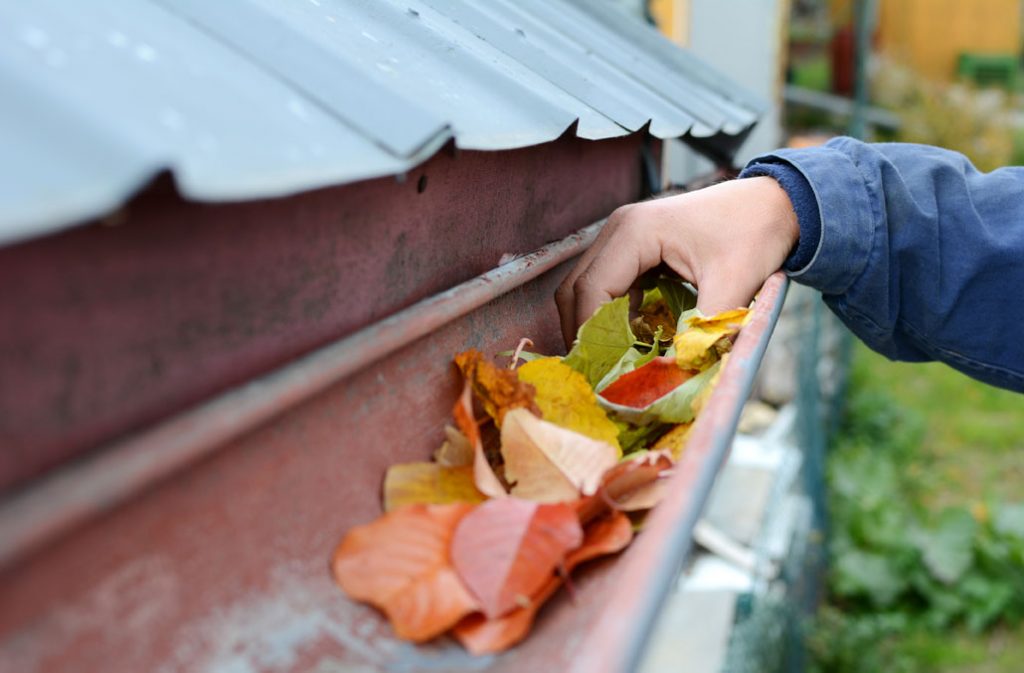 Exterior Cleaning
Chicago homeowners, don't you want to be proud of the exterior of your home as well as the interior? The outside of your home deserves just as much attention because when it's neglected, it can end up causing damage inside your property. 
Power washing all of your siding is highly beneficial to your home, as it can clear it of grime, stains, bird droppings, and other unpleasant gifts from nature. If you don't have your own power washing equipment, don't feel like you suddenly need to become an expert. Hire a professional to clean up your exterior and give your home a facelift. 
Deck Maintenance: Re-Staining/Re-Sealing/Repair
Deck maintenance is an essential part of keeping your outdoor space in order. If neglected, decking is susceptible to rot and mold growth, which is unsightly and unhygienic. Having your deck re-stained will restore it to its former glory when it was first installed and provide you with an attractive outdoor aesthetic. 
Enlisting deck sealing will stop the wood from fading due to UV rays. Deck sealing also prevents rain from penetrating any gaps, causing rot and mold. 
Carpet Cleaning
Even after vacuuming, you'd be surprised how much dirt and bacteria remain on your carpet! Professional carpet cleaning helps remove these bacteria, dust mites, and other allergens. This level of expert carpet cleaning will help you and your family breathe easier. It will also reduce the risk of colds and more severe health problems.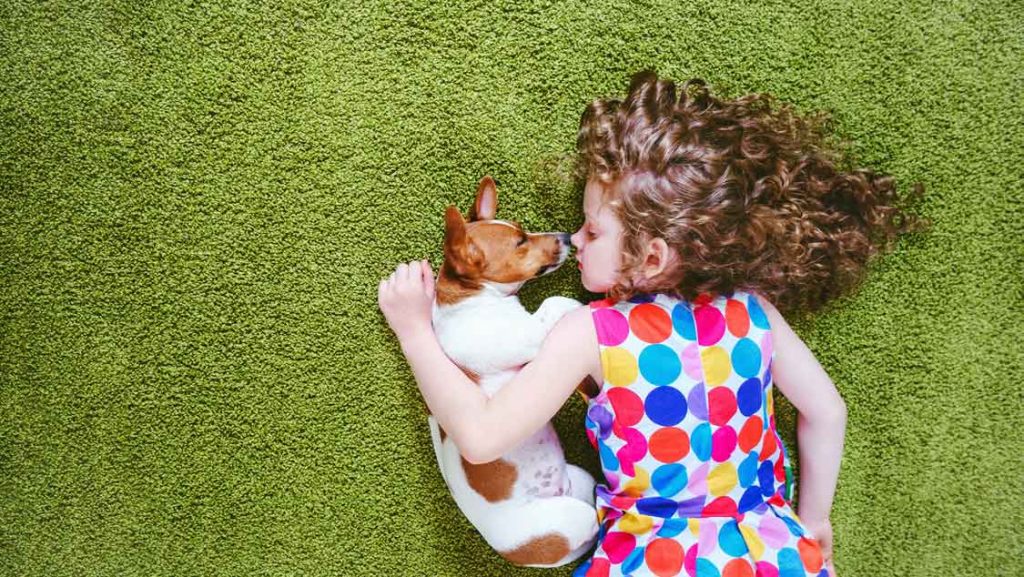 House Cleaning Services
If you simply don't have time to make sure your home is constantly spotless, you'll probably be better off with house cleaning services. Professionals will come into your home and do everything for you, ensuring your property is a clean, safe environment for you and your family. 
From bathroom and kitchen deep cleans to cleaning skirting boards and other general household tasks, your house could get the best, most thorough spring cleaning it's ever had!
Declutter Your House For the Spring
Sometimes it can be hard to get rid of things, and junk removal isn't always convenient. But sometimes, a good old declutter is needed. When you have excess clutter, it can cause many physical problems, as the more things you have, the more surfaces available for allergens and dust to collect on, which can decrease your home's air quality.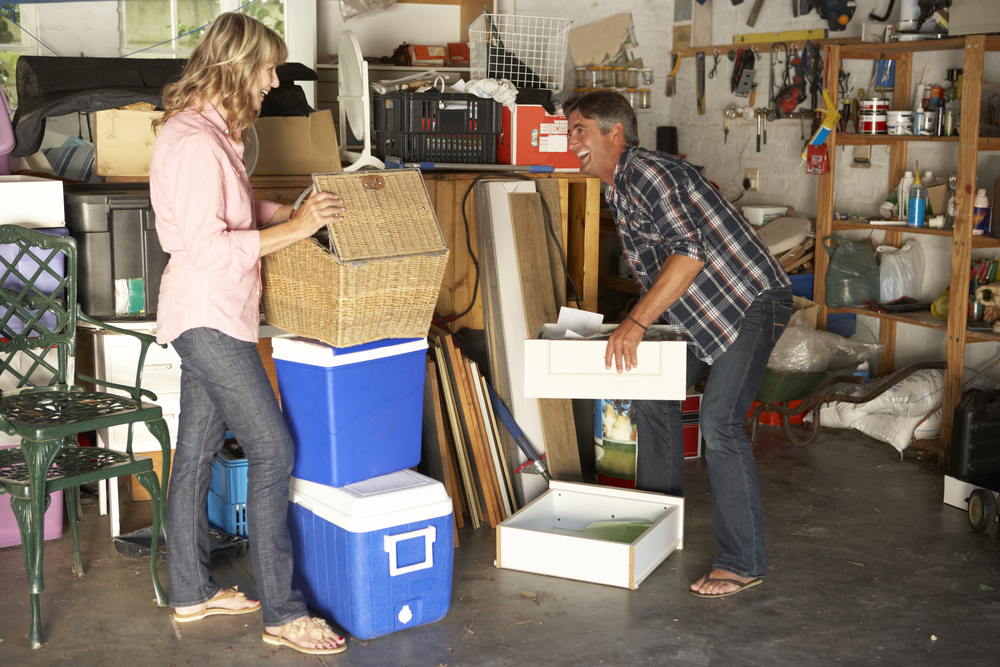 As you're decluttering, use junk removal or old furniture removal services to get rid of unwanted items forever. 
Get Your Spring Clean On 
Chicago homeowners can start spring the right way by checking off all of these home maintenance tasks. Once you've done one, it will be so much easier to power through the rest. So what are you waiting for? It's time to get started!