Every homeowner wants their house to look its best all the time. Regular cleaning and maintenance of the home's interiors and exteriors should be performed to ensure that your home always looks good.
 The facade of your house accumulates dirt and debris over time, making your home look dull and older than it is. In addition to sweeping the porch or mowing the lawn, you can also try to power wash your home's exterior.
External Home Cleaning: What To Consider When Hiring A Power Washing Service Provider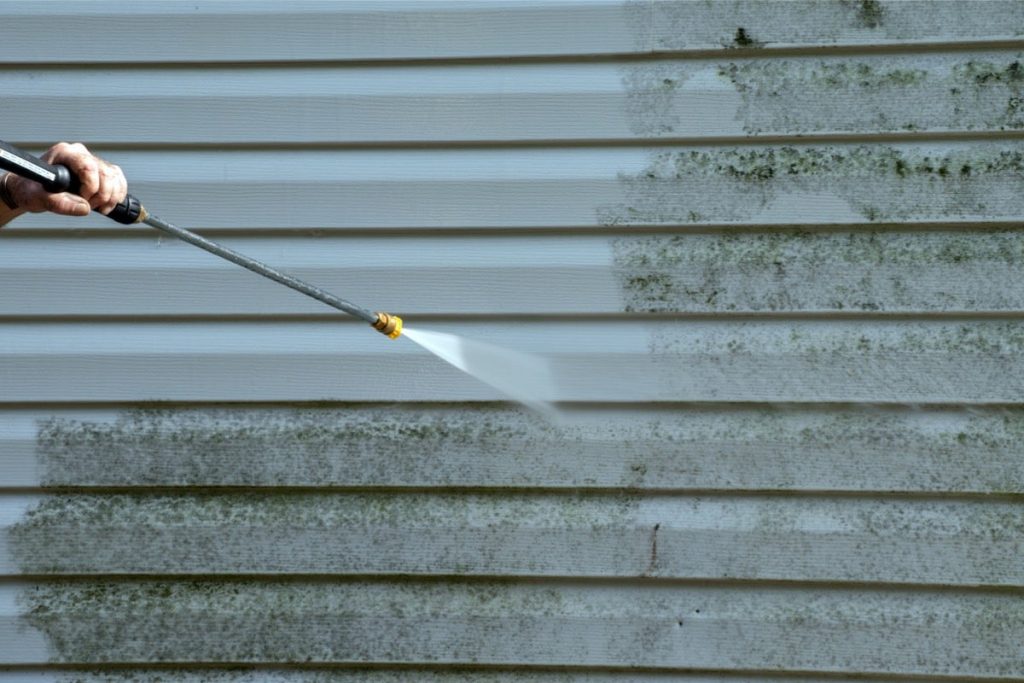 Cleaning the exteriors of your property is no joke. Not only will it take plenty of time and effort, but you may also end up not doing it right. That's also another reason why it's best to hire professional services to get the job done. However, what factors do you need to look for when looking for power and pressure washing services? What qualifications should the service provider have? 
Here's a summary of the things to consider when hiring a professional cleaning company:
Services Offered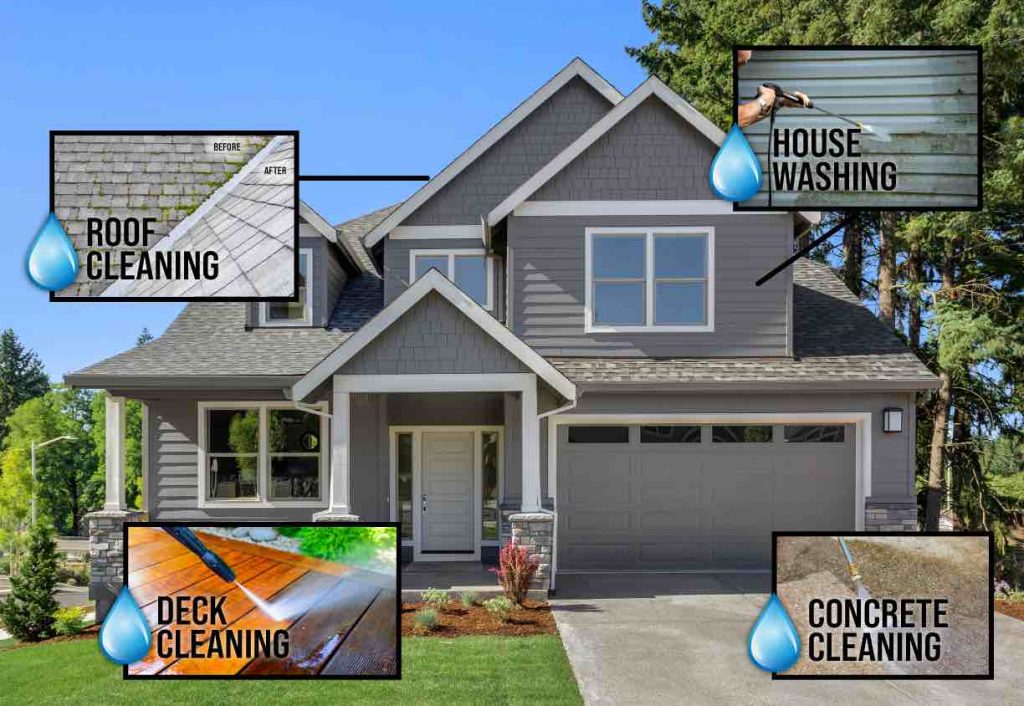 When looking for a washing contractor, it's wrong to assume that company A has the same service offerings as company B. Therefore, it's vital to find out about the process of each potential service provider. 
A reputable power washing company inspects the property to assess the work that they need to do. Since every home is unique, the best power washer company informs you about the process that they'll use to clean your home's exteriors, including the roof, shutters, walkway, windows, and other surfaces.
Cleaning Equipment And Chemicals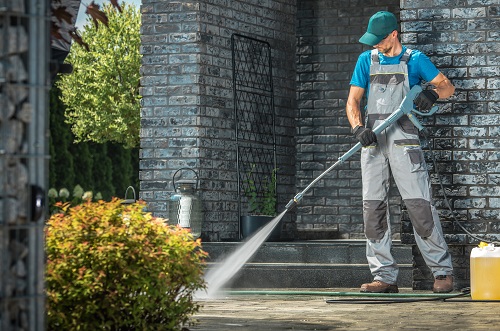 Ask them if they have the equipment to complete the job correctly when inquiring about their power washing process. It's best if you check with the company about the type of cleaning compounds they will use for power washing. Avoid companies that use harsh chemicals and high pressure as their primary method in external cleaning. 
Reputable power washers use chlorinated solution and varied pressure in cleaning different surfaces and materials.
Credentials And Qualifications
The company working on your home must be licensed and insured. A licensed service provider performs their job with care since they may lose their license to offer such services if they don't. 
A trustworthy power washing company also ensures that its employees have insurance coverage for any accident or unfortunate event. This also protects you, the customer, from unnecessary expenses in case of any damage to your property during cleaning.
Customer Satisfaction Guaranteed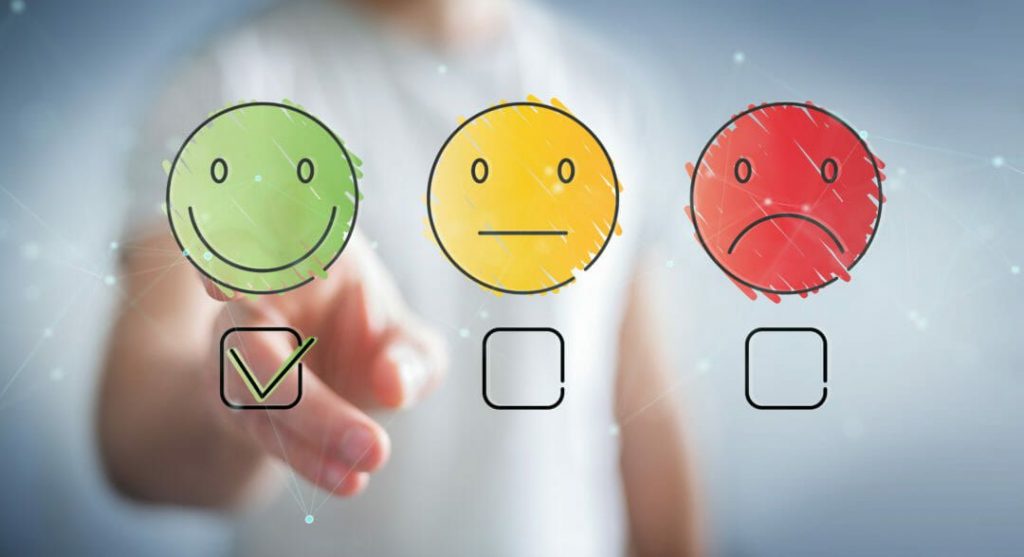 There are different ways to find out about the reputation of a power washing service provider. You can ask around to find out about other people's first-hand experiences. Another way to verify their integrity and reputation is to search for reviews and feedback online before hiring a power washer. However, you can also ask the company directly if they can show you pictures of homes they have serviced before and after.
As they say, a picture is worth a thousand words, and a power washer, proud of their work, will gladly show you the company's portfolio.
Takeaway
Don't waste your precious time cleaning the outside of your home. Hiring a professional cleaning company is not only time-efficient, but it's also cost-effective. For one, you don't have to worry about using the wrong cleaning compounds to clean every part of your property's exteriors. 
Professional power and pressure washing services possess the proper knowledge, skills, and tools to restore your home's appeal. Hence, working with the most qualified and reputable service provider near you is vital.
You can contact Property Refresh for a reliable power washing service, efficient quoting, fair pricing, and licensed professionals.