The summer season is the best time to start your home maintenance projects. Power washing is one of the most commonly practiced jobs by homeowners during the hot season. It may seem like an unnecessary expense, but it has its perks that we are glad to unveil today. High-pressure washers can help make your residential or commercial property look brand new again.
Improved look of your residential or commercial property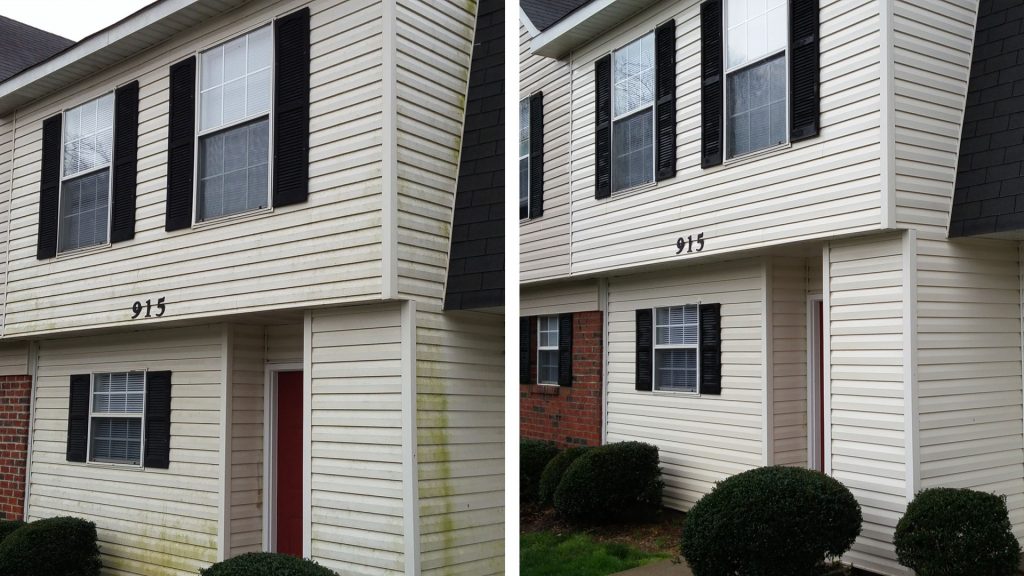 We have many ways to give our house or office exterior a refresh. A power wash will remove dirt, mold, and debris from your house, patio, and other surfaces, which will eliminate stains and change them, giving them a new look. After just one power wash, your exterior can look as good as new.
Covers various surfaces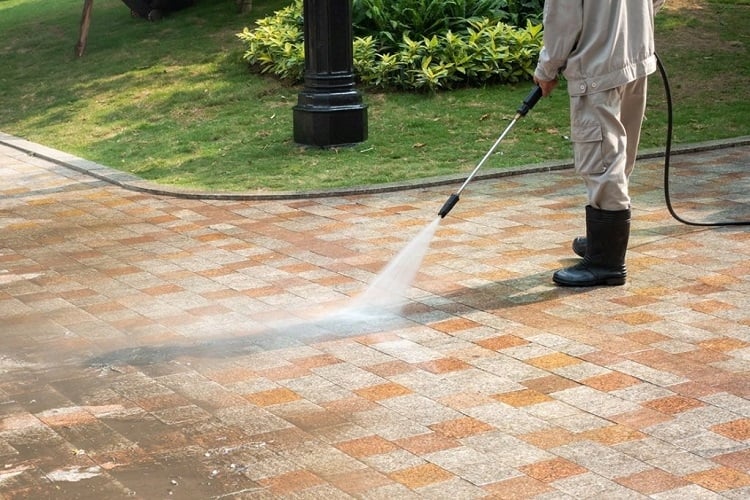 A power washer can clean many different surfaces, including your home's siding, gutters, walkways, driveways, brick landscaping, patios, and more. Due to its versatility and low-cost use, a power washer adds value to your home and your family.
Efficiency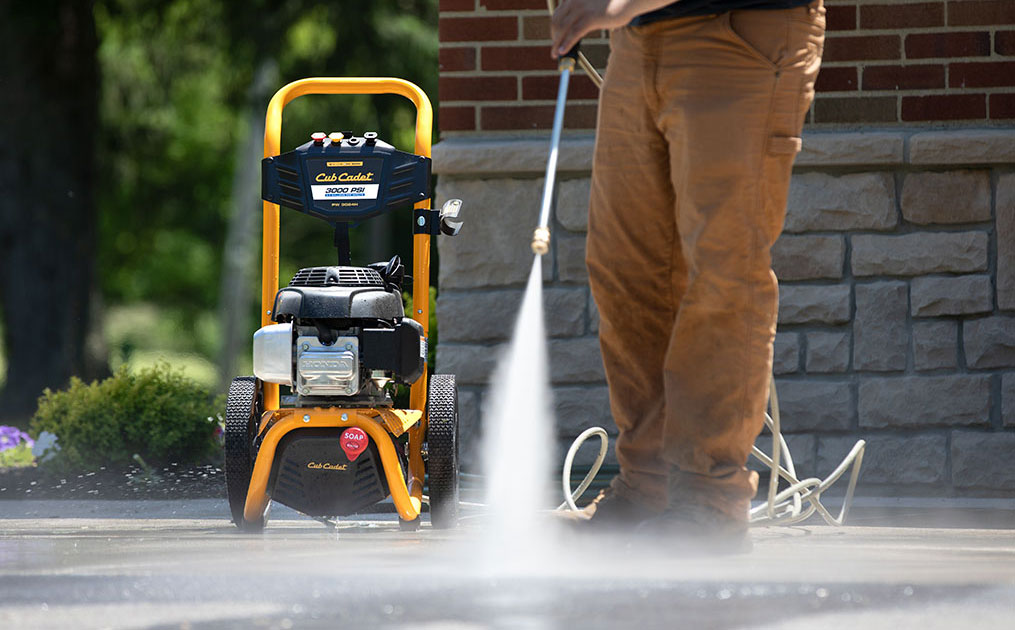 Power washing your house, driveway, patio, or any other surface helps break down and remove build-up dirt, mold and grime. The power washers are exceptionally effective at cleaning these surfaces. With features like wheels, a long hose, lightweight and compact structure, you'll be able to get around your house or commercial property quickly and clean places hardest to reach.
Simple Use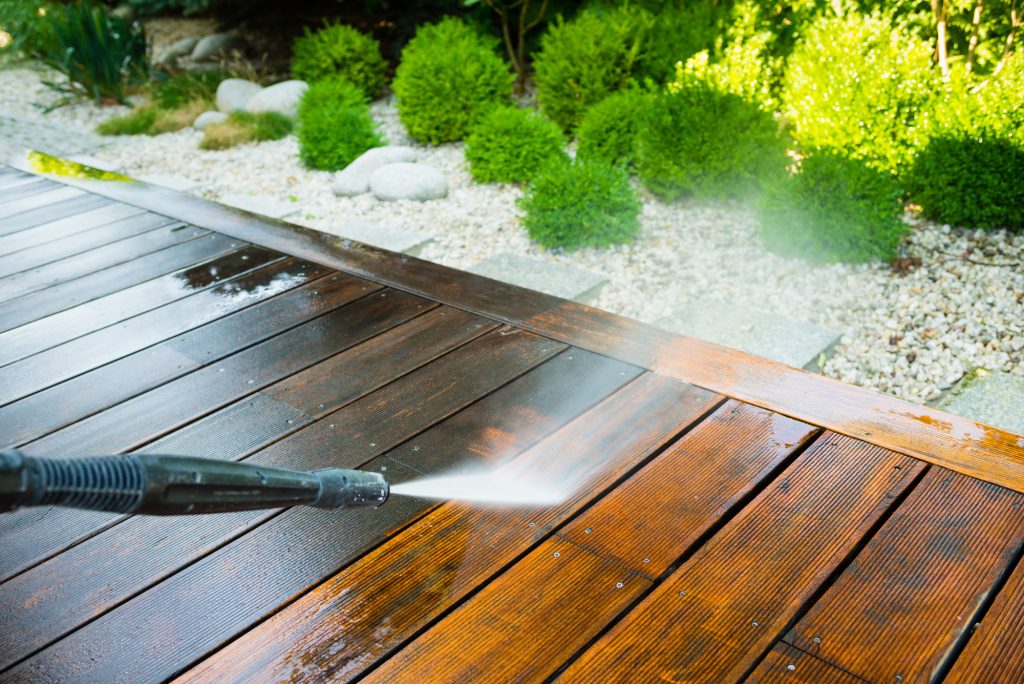 Numerous cleaning gadget and tool brands claim to have the simplest technologies focusing on ease of practice. And high-pressure washers are easy to use, however. All you need to do is connect it to an external water faucet, grab the handle, and start cleaning.
Conclusion
It isn't easy, but essential to keep up with regular seasonal power washing to withstand water, dirt, and solar damage. Adding power washing to your routine will benefit you from just a few cleanings and make a real difference for you and your family. And if you're not into power washing, you can quickly contact professional services to get the task for you. We strongly encourage homeowners to give proper and regular home maintenance as it is a sanctuary place of growth.