The leaves are changing color, and the days are getting shorter – it's definitely fall! As the weather starts to cool down, it's important to remember to clean your gutter system. If you wait to schedule gutter cleaning until winter sets in, it might be too late. Dirty gutters can cause all sorts of problems, such as ice dams. An ice dam is a ridge of ice that forms at the roof's edge and prevents melting snow from draining off the roof. This can cause water damage to your home, so it's important to take preventative measures and clean your gutters before the cold weather hits.
In this article, we want to discuss how important it is to get your gutters cleaned before winter, the costs of gutter cleaning services in the Chicago area, and how to find a reputable gutter and downspout cleaning company you'll be comfortable working with.
Importance of Fall Gutter Cleaning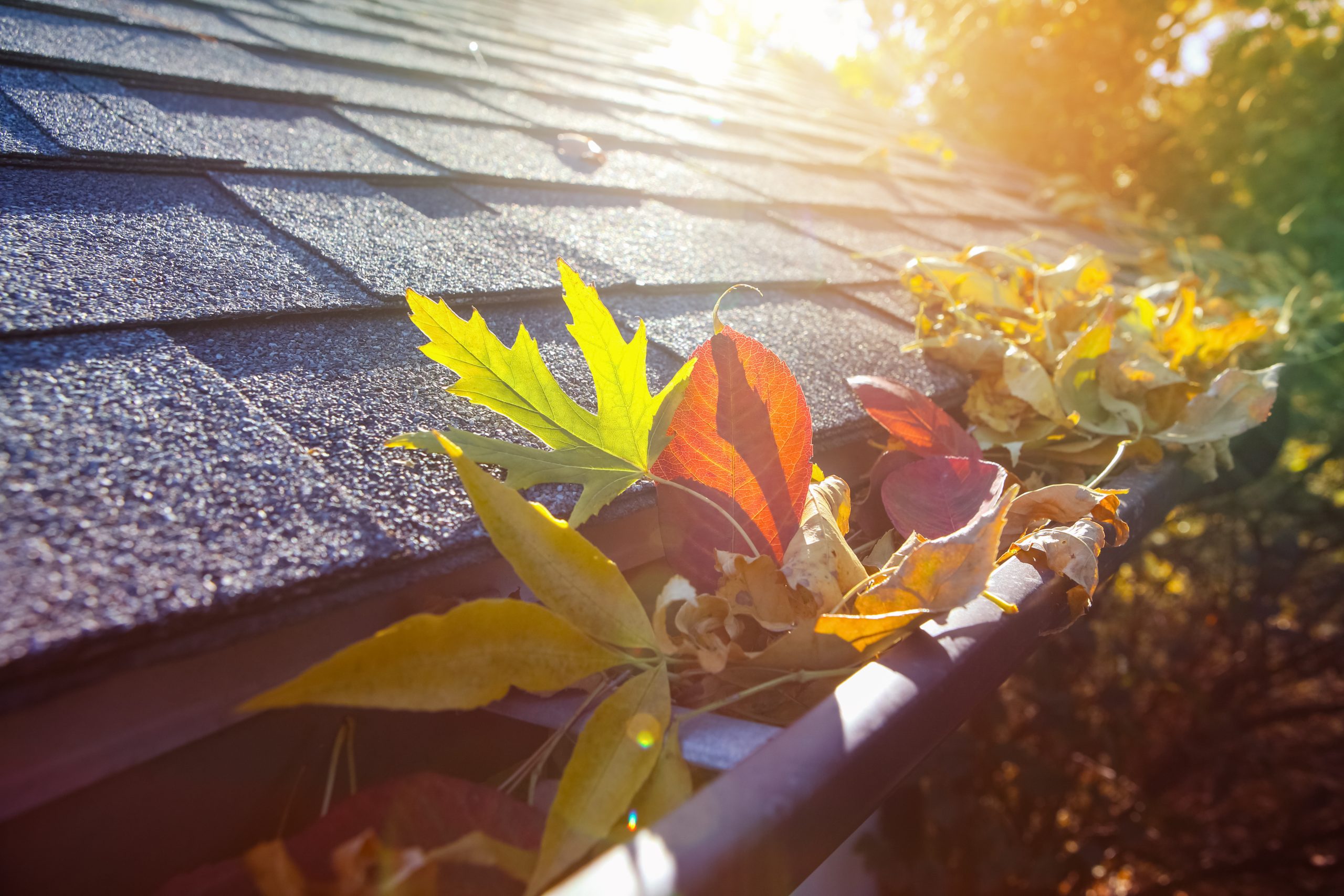 As we mentioned before, one of the main reasons you should get your gutters cleaned in the fall is to prevent ice dams from forming. Ice dams can cause serious damage to your home, and they're not easy (or cheap) to fix. In addition to preventing water damage, gutter cleaning in the fall can also help prevent insect infestations and mold growth. Clogged gutters provide the perfect environment for pests to nest and multiply, so keeping them clean is critical. Mold can also grow in dirty gutters, which can be a health hazard for you and your family.
Furthermore, clogged gutters are more than just an eyesore- they can also cause serious damage to your house. When gutters fill with leaves and debris, they can no longer effectively channel water away from your roof and foundation. This can lead to roof damage and leaks, foundation cracks, and even basement flooding. In addition, during the winter months, clogged gutters can cause ice to build up on walkways and driveways, posing a slip-and-fall hazard for you and your family. So if you're noticing that your gutters are starting to fill up, be sure to take action before it's too late.
Hiring a Gutter Cleaning Company vs. DIY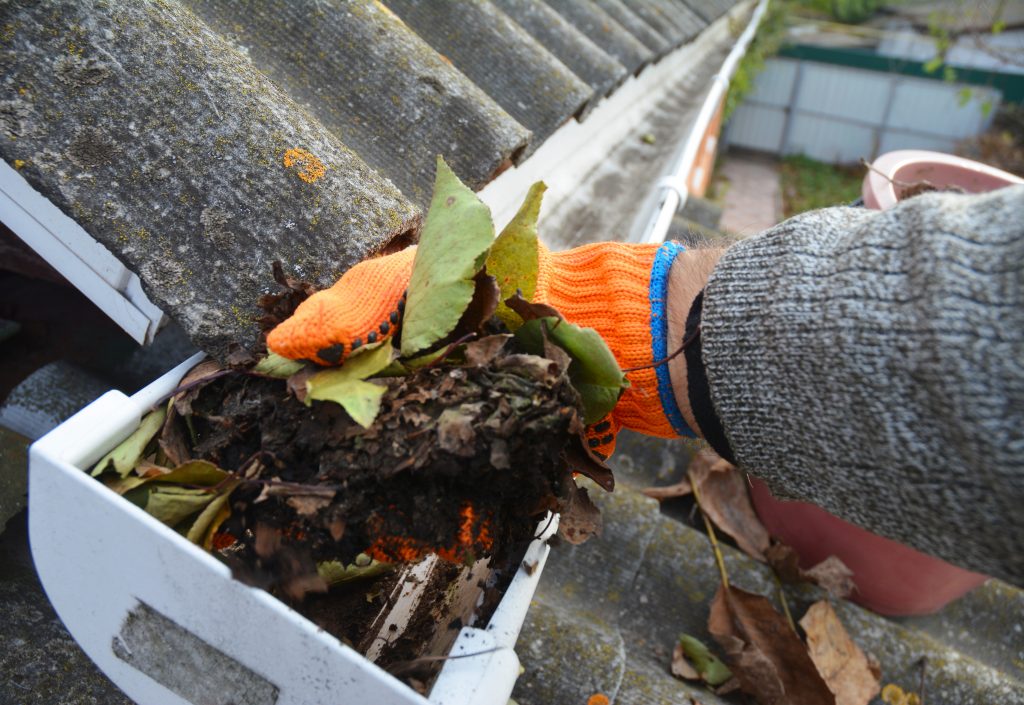 Many homeowners find themselves wondering whether to hire a gutter cleaning company or take on the task of cleaning gutters themselves. There are pros and cons to both methods. Hiring a gutter cleaning company can be expensive, but it will save you time and effort. If you decide to clean your gutters yourself, you'll need to invest in some gutter cleaning tools and be comfortable using a ladder. It's also important to be aware of the danger of falling off the ladder while cleaning gutters. If you're not comfortable with the idea of climbing a ladder, then it's probably best to hire a gutter cleaning company. You can search online for "gutter cleaning near me" to find reputable companies in your area. Whichever method you choose, keeping your gutters clean is important for protecting your home from water damage.
When To Call a Gutter Cleaning Company?
In Illinois, it is recommended that you call a gutter cleaning company at least twice a year for fall and spring gutter cleaning. In addition, it is always a good idea to schedule an inspection after any severe weather event, such as a tornado or hailstorm. By remaining proactive, you can help ensure that your gutters stay clear and in good working condition. In addition, regular rain gutter cleanings can also help to prevent damage to your home's foundation. As a result, it is well worth the investment to call a professional gutter cleaning company regularly.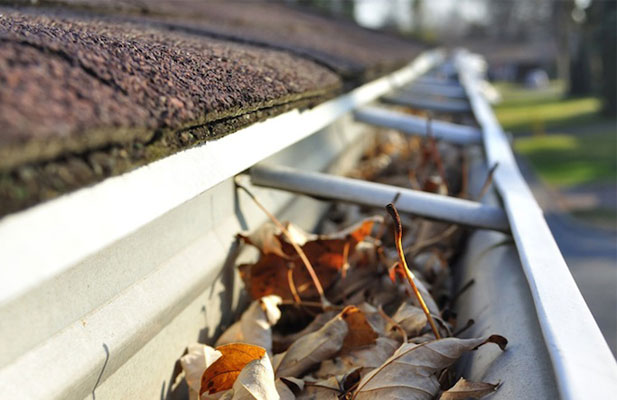 Gutter Cleaning Costs in the Chicago Area
The cost of gutter cleaning in the Chicago area most often depends on the number of stories your house has. The average gutter cleaning cost for a one-story home is $80-$150. The average price to clean gutters for a two-story house is around $150-$350. For a three-story place, the average cost for gutter cleaning is $200-$500. The price also depends on the square footage of your house and whether or not downspout cleaning and debris removal are included. If your house has gutter guards or gutter screens, expect to pay more for gutter cleaning. Generally, it is best to have professional gutter cleaners do the job for you to ensure that it is done correctly and that your gutters are not damaged in the process.
How to Find a Reputable Gutter Cleaning Company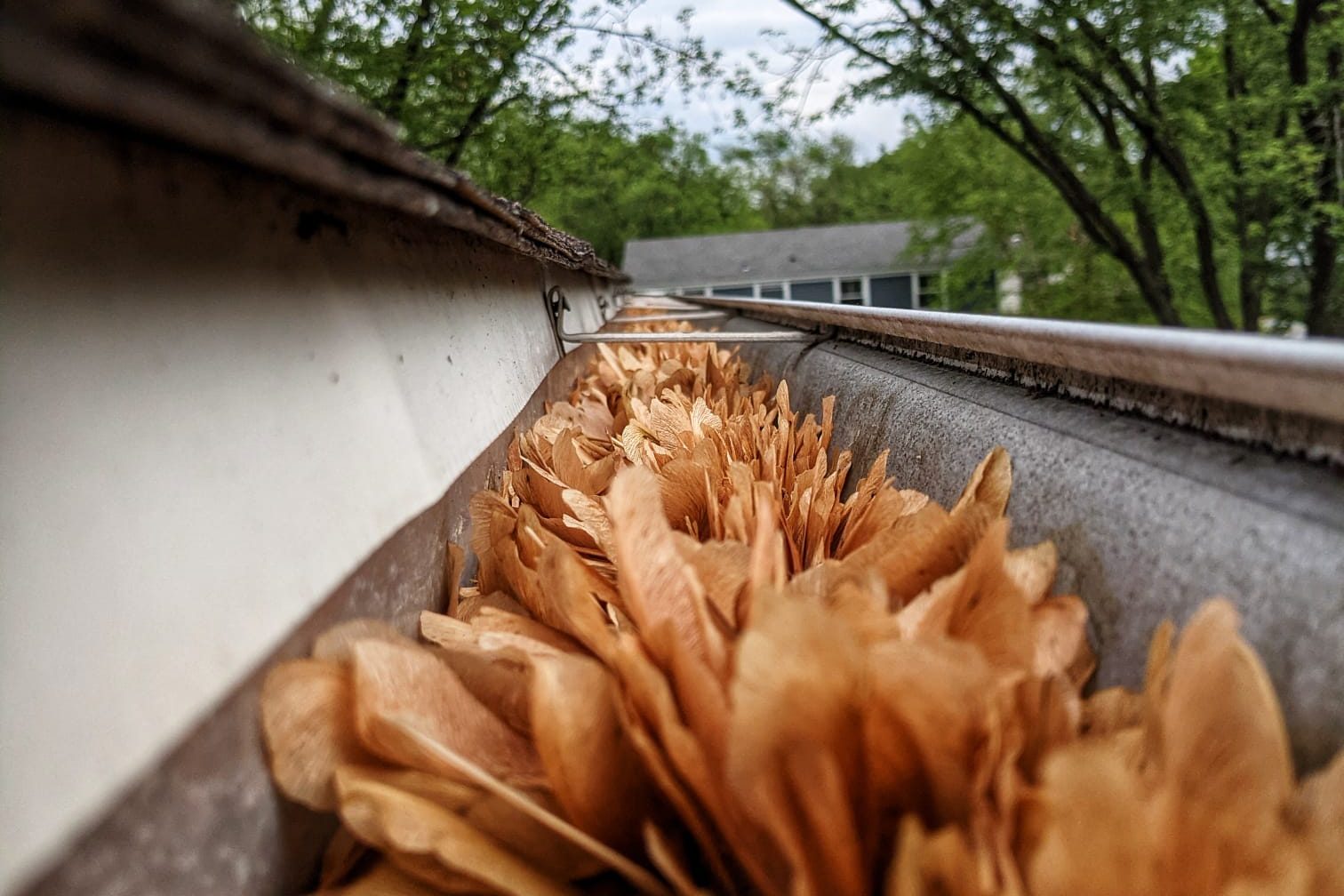 If you're in need of gutter cleaning services, it's crucial to find a reputable company to do the job. But with so many companies out there, how can you be sure you're choosing the right one? Here are a few questions to ask before hiring a gutter cleaning company:
-How long has the company been in business? Look for a gutter cleaning company with at least several years of experience.
-Does the company have insurance? This is important in case of any accidents or damage to your property while cleaning your gutter system.
-Can the company provide references? Ask for references from past clients and give them a call to see if they were satisfied with the work.
-What is the company's price range? Get quotes from a few different companies before making a decision. Knowing gutter cleaning costs will play an important role in making your final decision. 
Asking these questions will help you narrow down your options and find a professional gutter cleaning service that you can trust.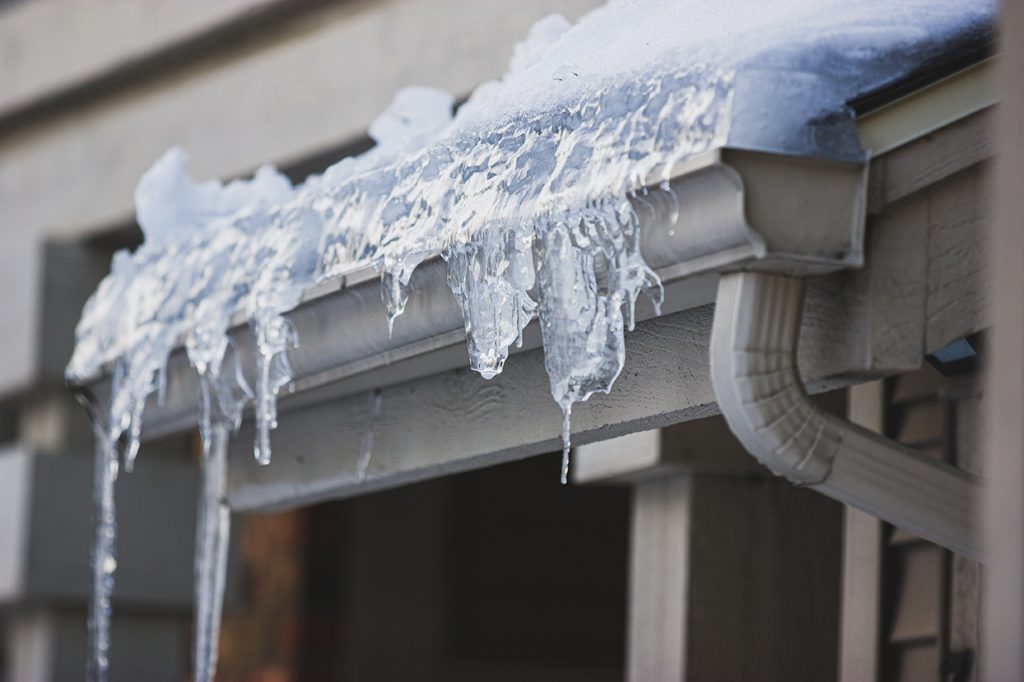 Final Thoughts
Fall gutter cleaning is an important task that should not be overlooked. By cleaning your gutters now, you can help prevent water damage to your home and save yourself money in the long run. If you're not comfortable cleaning your gutters yourself, plenty of reputable gutter cleaning companies can do the job for you. Just be sure to do your research before hiring anyone, and always ensure they have insurance in case of any accidents. With a little bit of effort, you can keep your gutters clean and protect your home from water damage this fall season.
What are some other tips for keeping gutters clean? Let us know in the comments below! And be sure to check out our website for more information on gutter cleaning and gutter maintenance. Thanks for reading!